Partner with UBC, together we can make a difference in your business to achieve sustainable success.
WHY UBC?
As a total business solutions boutique, UBC is not only agile and responsive to cut all bureaucracies but also resourceful with a team of experienced professional consultants and network of independent consultants across different industries to meet your needs.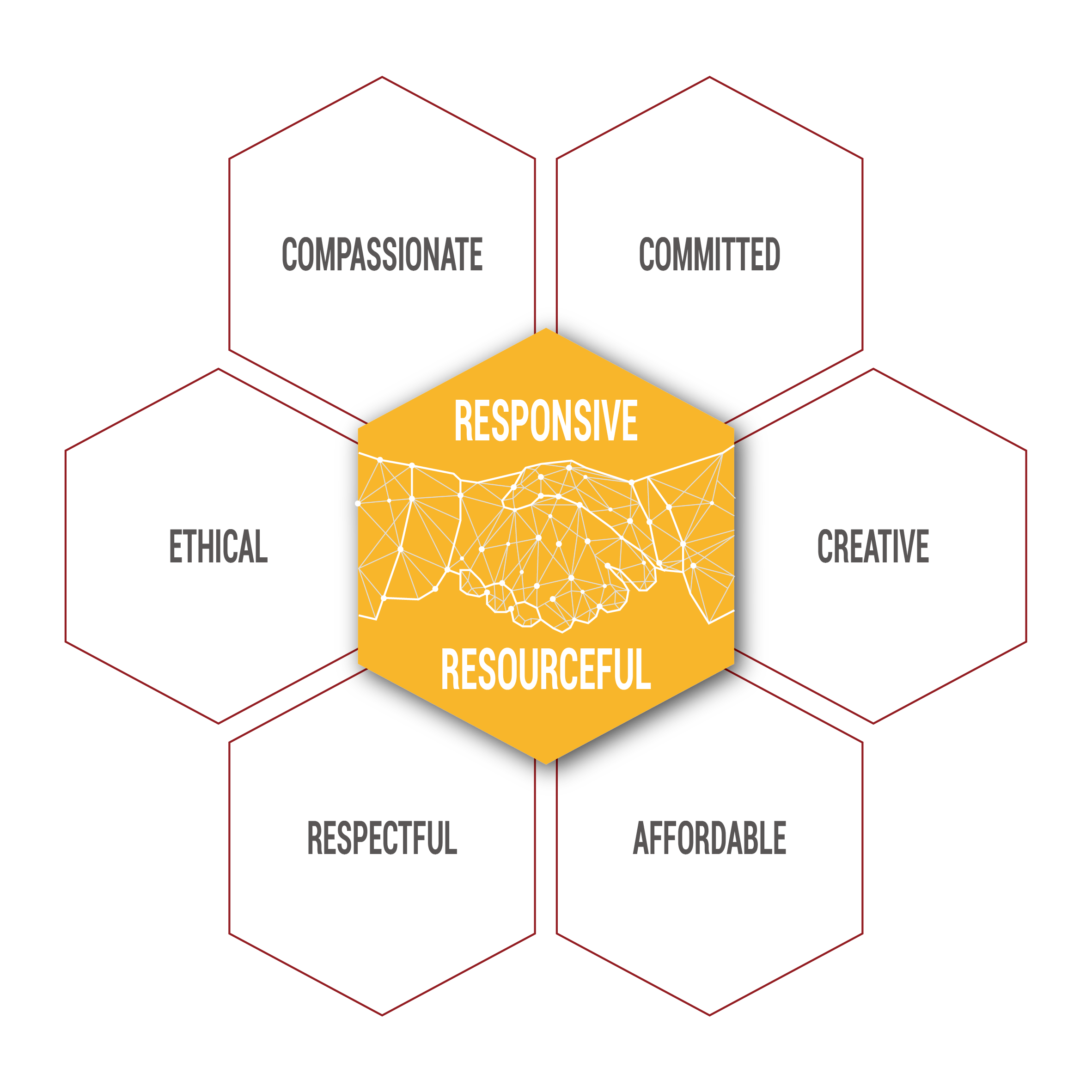 Our customized total solution program is thoughtful and flexible to ensure our services are delivered to you in the most relevant manner at the right time.